Announcing the new trisul.org website
We are thrilled to announce the launch of our new Trisul Network Analytics website : https://www.trisul.org. With this new website we aim to offer a better information flow between us and our users, to better explain the different use cases and features of Trisul, and a easier way to onboard new users.
You can find these features on our new website.
A richer, more dynamic experience
More interaction via contact forms, blog comments
New Solutions pages explains industry applications of Trisul
Subscribe to get regular updates to your email
Easier to navigate and find the information you need
Faster way to reach us for support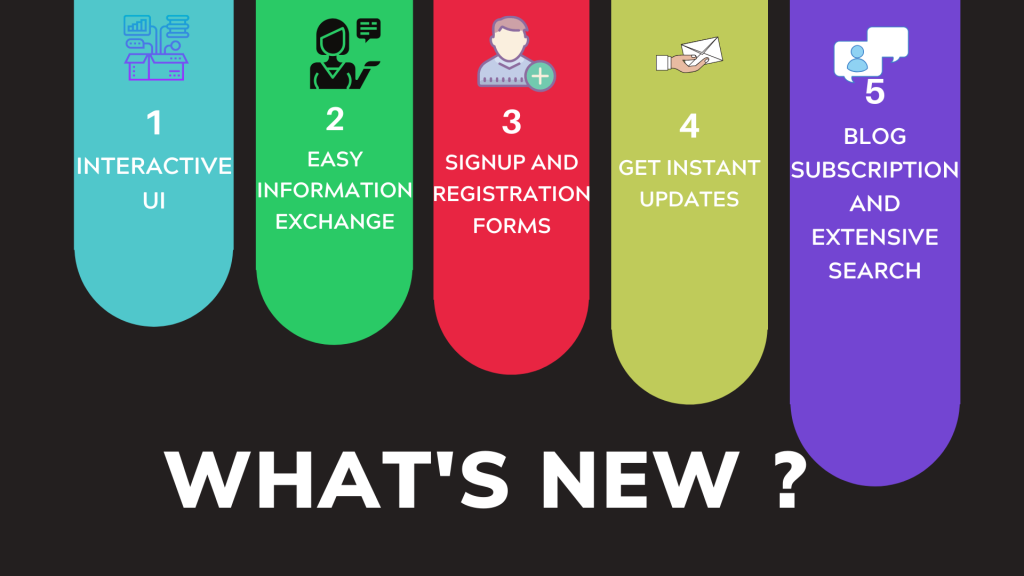 Do check out our new home https://trisul.org , we appreciate any feedback you might have !